Here are some reviews from a few of our valued customers

"Redline have always been extremely reliable and professional in their work. Without question the quality of the work they produce is of the highest standard and they remain a key consultant in McCarthy & Stones Land Acquisition process."

"Redline Surveys have carried out Measured Surveys and Topographical Surveys for our domestic and development clients. We have found their team is always friendly,
efficient
 and keen to help."
"We have no hesitation in recommending the services of Redline Surveys"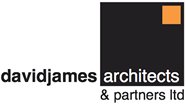 "
We would highly recommend the services of Redline Surveys, having experienced an
efficient, competitive and a very professional service on behalf of our valued customers.
"

"
BCP Council has worked with Redline for a while. I am very happy to report that their professionalism, quick turn around and eye to the additional detail are highly recommended. We are very happy with their work and certainly will contact them for our future project works."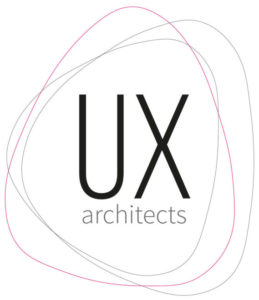 "
We have worked with Redline Surveys on numerous complex urban and rural sites.  They are quick to respond, providing accurate quotes and turnaround of projects. The information is presented in a clear and concise format that assists us to develop proposals for our clients in a timely manner"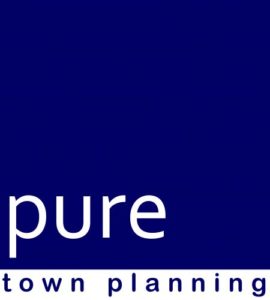 "Pure Town Planning have worked with Redline Surveys on several projects and found them to be exceptionally professional and the quality of survey plans produced within very reasonable timeframes is why we do not hesitate to recommend them to clients"

"Redline Surveys have carried out many Topographical surveys for our clients and we have always found then to be extremely professional and reliable. We would not hesitate in recommending them"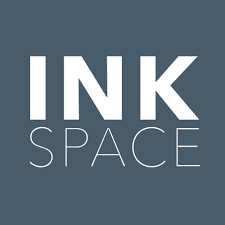 "As a small Architectural practice, we have worked regularly with Callum and Steve over the past 2 years and they have always been efficient and flexible to work with.
Redline share a similar ethos to INKSPACE and we have never had any doubts recommending them to our clients, where they have provided measured building surveys and topographical information"

Lauren Kibble & Sue Hancock

"Redline Surveys have always provided an extremely reliable service and constantly deliver results of the highest quality.
We wouldn't hesitate to recommend them and will continue to use them in the future"